Updates
Information updates and press releases issued by Deep Genomics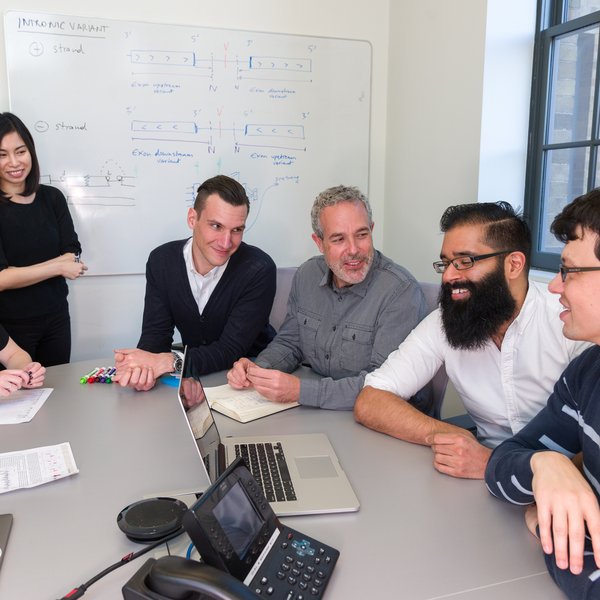 $13M Invested in AI Platform for Genetic Medicines
September 25, 2017
Equity investment by Khosla Ventures, True Ventures and Bloomberg Beta will be used to direct platform to drug discovery
AI platform to unlock new classes of anti-sense oligonucleotide therapies.
TORONTO, Ontario, Canada, September 25, 2017 - Deep Genomics, the leading AI therapeutics company, received a USD $13 million equity investment led by Khosla Ventures, one of the top venture capital firms. They are accompanied by ...
© 2020 DEEP GENOMICS. ALL RIGHTS RESERVED.